Countdown to AEPC 2021
Only 3 weeks left before it's finally time to kick-off our 54th Annual Meeting for European Paediatric and Congenital Cardiology - AEPC 2021!
From Tuesday 25 - Thursday 27 May 2021 our virtual Annual Meeting will be filled with the latest updates in congenital heart disease. The meeting recordings will remain available for several weeks after the meeting so you will have time to revisit the sessions and to watch those that you missed.
Have a look at the program, register (in case you haven't yet) & plan your schedule! 
UPDATE COURSE
Acquired heart diseases in children – not all heart diseases in children are congenital!
Tuesday 25 May
Lectures on Myocarditis, Endocarditis, Rheumatic fever and much more.
NURSES & ALLIED HEALTH PROFESSIONS EDUCATION DAY
Care for patients with a single ventricle from a life-time perspective
Tuesday 25 May
From fetal life to adulthood, quality of life aspects, exercise capacity, neurodevelopmental outcome, pregnancy and more.
---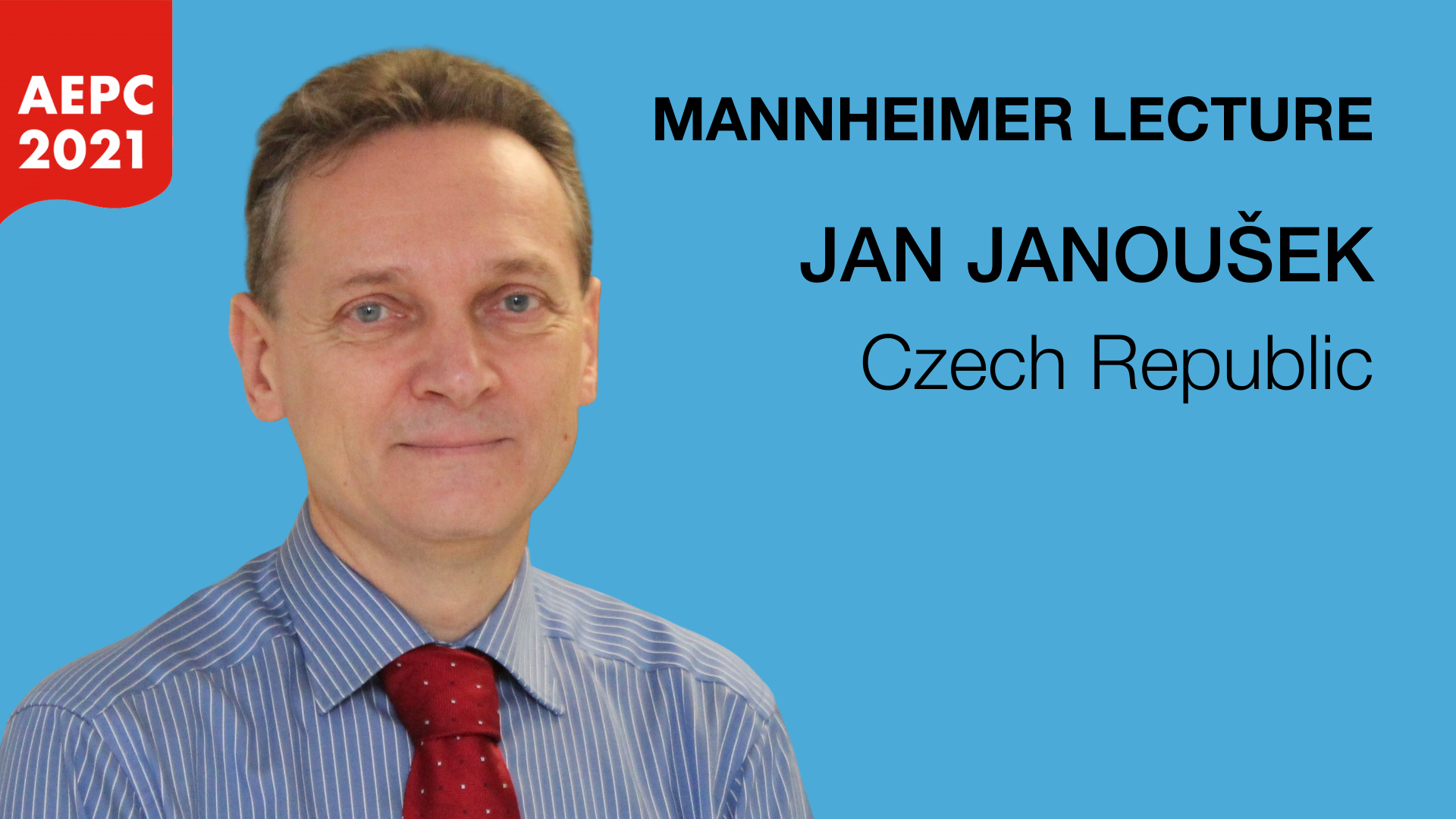 Tuesday 25 May
MANNHEIMER LECTURE
Jan Janousek (Czech Republic)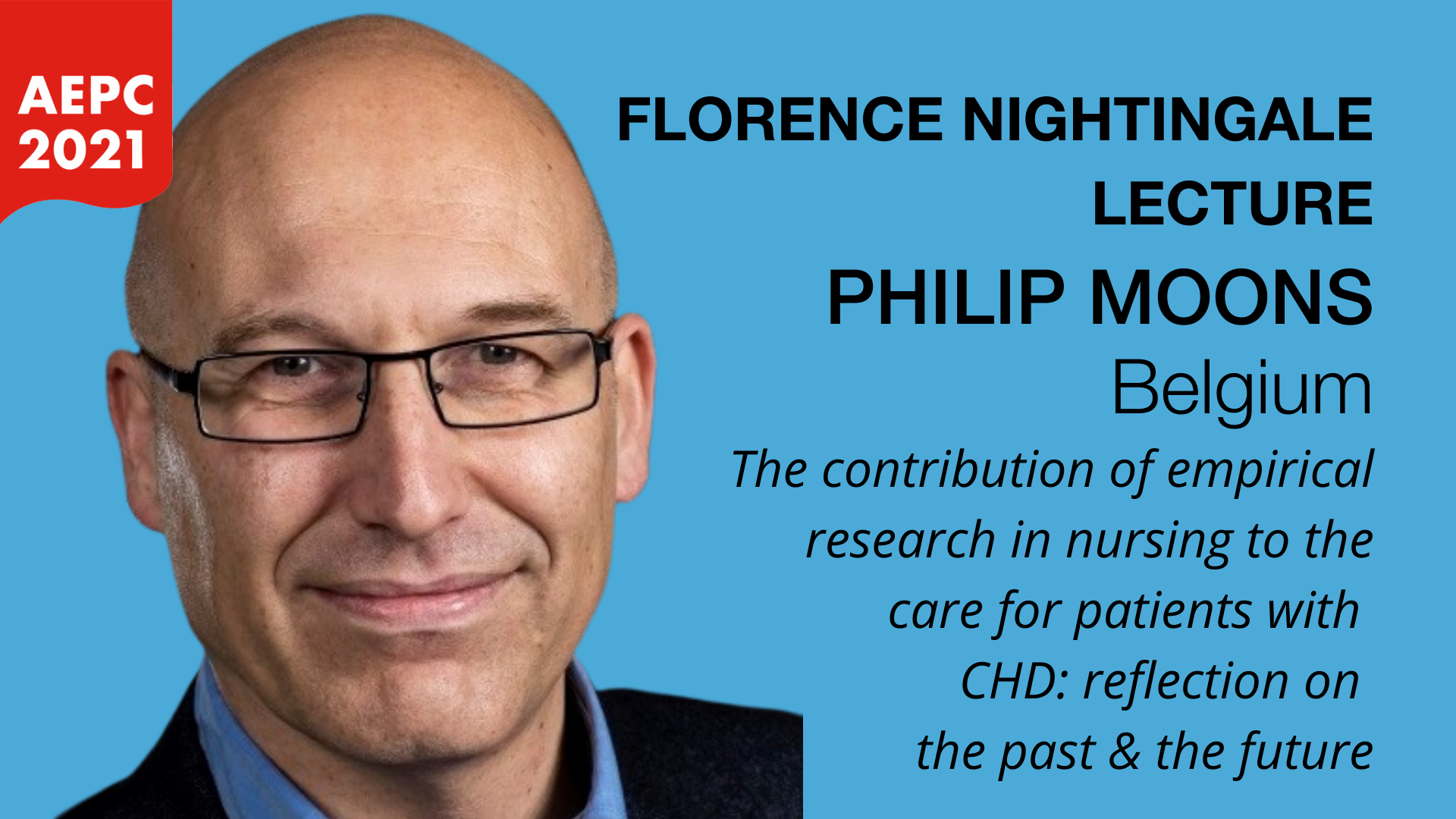 Wednesday 26 May
FLORENCE NIGHTINGALE LECTURE
Philip Moons (Belgium)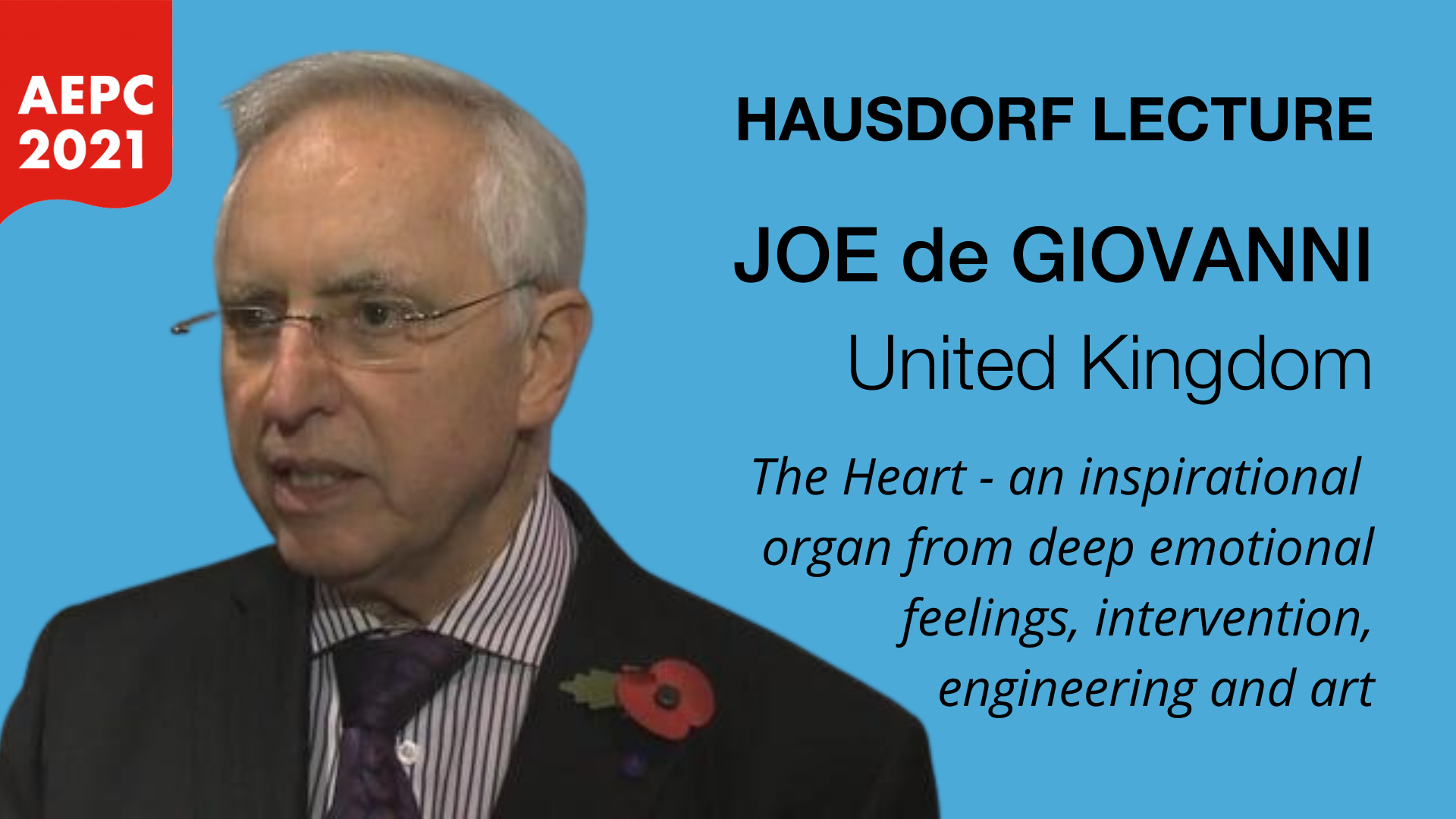 Thursday 27 May
HAUSDORF LECTURE
Joe de Giovanni (United Kingdom)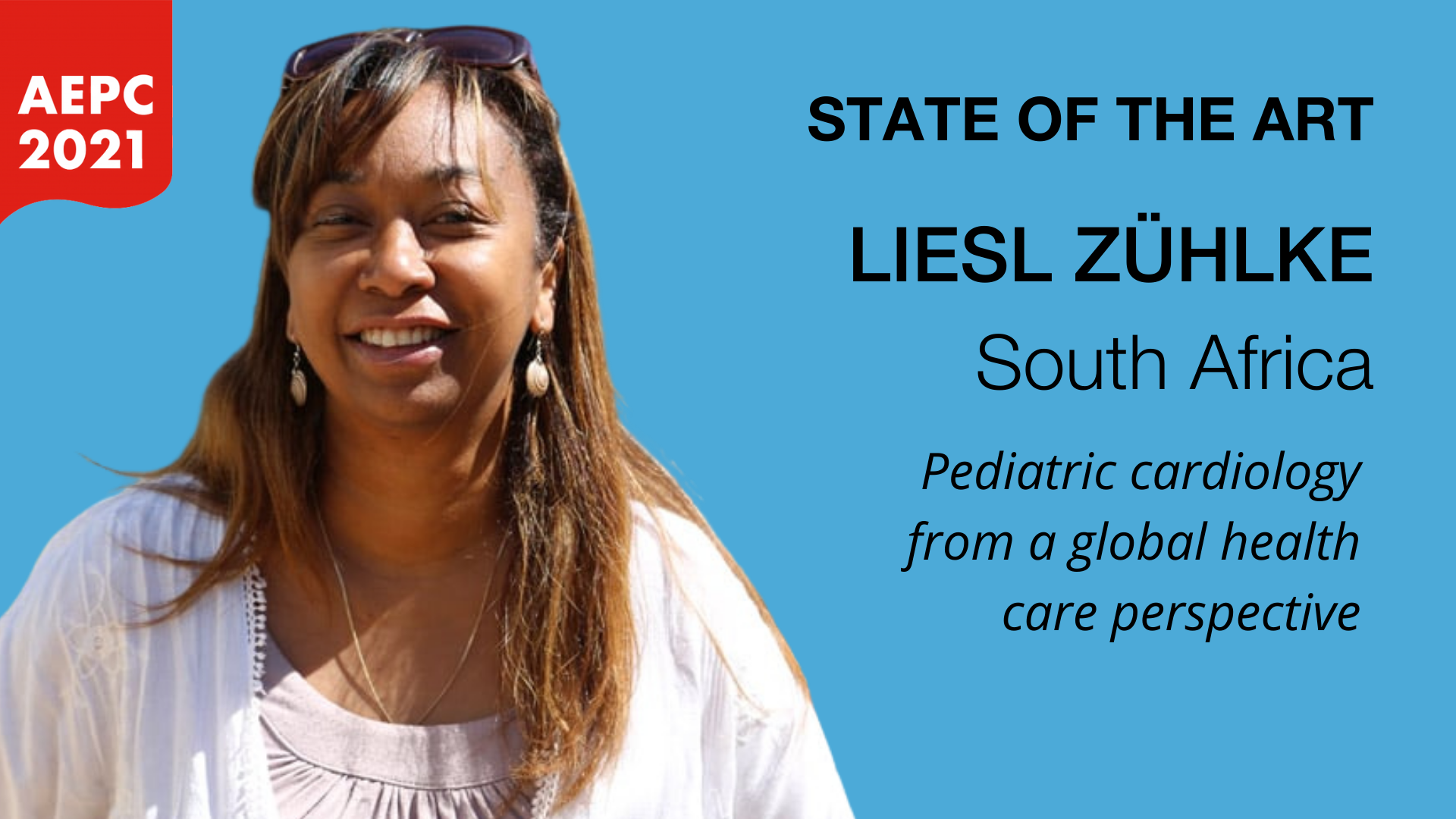 Thursday 27 May
STATE OF THE ART LECTURE
Liesl Zühlke (South Africa)


For any questions about your registration, please contact the congress organiser through aepc2021@resia.se.