A tribute to Gary Webb (1943-2021)
An important contributor to worldwide education in congenital cardiology and a pioneer in adult congenital heart disease, Gary Webb, passed away on 19 October 2021. Gary established the ACHD Learning Centre, which is now part of Heart University, where AEPC is involved in the Pediatric Cardiology Learning Centre side of Heart University.
In the spirit of Gary Webb and in keeping his legacy, AEPC will remain involved with the CHiP network - Congenital Heart International Professionals Network - that he also founded and was Editor-in-Chief of until his passing.
Below is the obituary summarising Gary's extensive professional achievements, written by Erwin Oechslin, Jack Colman, and Rafael Alonso.
On behalf of the AEPC council,
Katarina Hanseus - AEPC President
---
A tribute to Gary Webb
Written by Erwin Oechslin, Jack Colman, and Rafael Alonso - Also published on Heart University -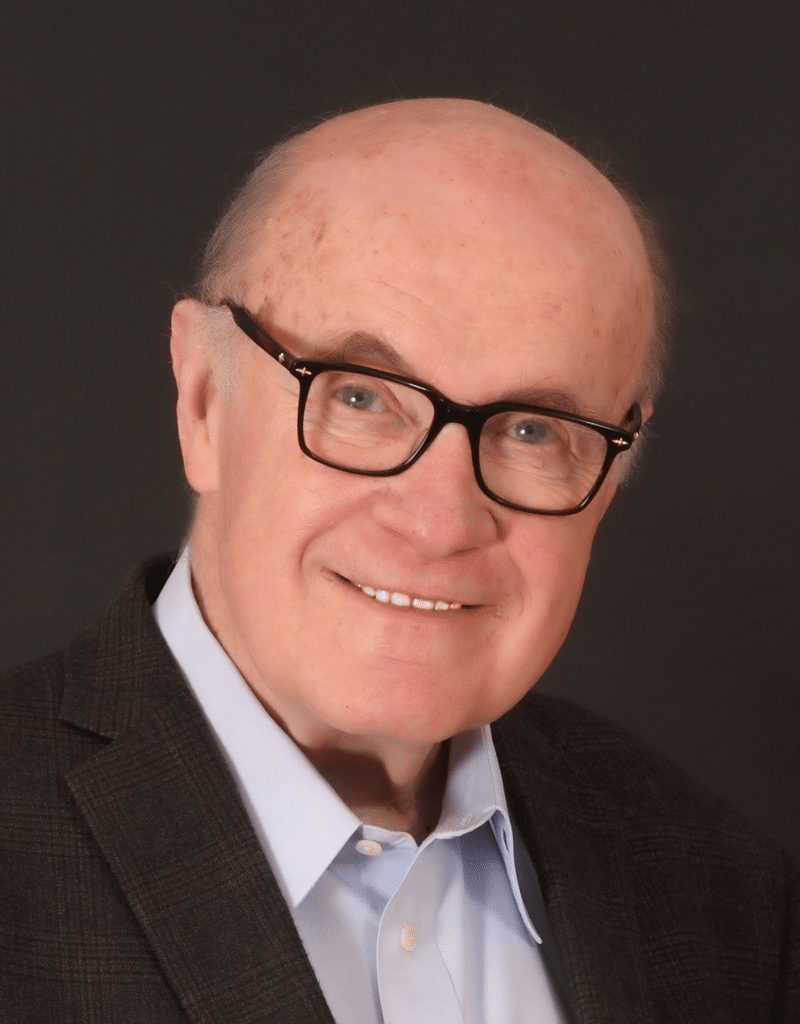 Gary D. Webb, a jewel in the crown of Canadian cardiology, a giant in the specialty of Adult Congenital Heart Disease that he did so much to establish, passed away October 19, 2021, in Philadelphia.

Gary graduated from McGill, and after internship at the Royal Victoria Hospital, came to Toronto in 1968 for internal medicine and cardiology training, followed by a staff position at The Wellesley Hospital, and then at TGH.

Among his early responsibilities, he was director of post-graduate training in cardiology. He joined Peter McLaughlin and Peter Liu in the Adult Congenital Heart Disease (ACHD) program (founded in 1959), and by 1986 took over as its Director, a position he held till 2004, establishing a strong foundation for what became one of the largest and most influential programs in the world.
Gary either led or played a major role in essentially all the early international conferences and guideline committees that shaped the future of ACHD, including the first CCS Consensus Conference on Management of ACHD, published in 1996, for which he made masterful early use of his namesake, the World Wide Web, to develop Canadian guidelines with substantial international input without a single face-to-face meeting. Among his many accomplishments, he was the founding President of the Canadian Adult Congenital Heart (CACH) Network and of the International Society for Adult Congenital Heart Disease (ISACHD), he edited one of the most important textbooks in ACHD 'Diagnosis and Management of Adult Congenital Heart Disease' now in its 4th edition, he established the ACHD Learning Center, now part of Heart University, and he created and was editor-in-chief of the Congenital Heart International Professionals' (CHiP) Network.

In 2004 he left Toronto for Philadelphia, following his wife Anne Phillips, who took a senior executive position in the pharmaceutical industry. He was director of the ACHD program at Penn until 2009 when he moved on to establish the ACHD program at Cincinnati Children's Hospital Heart Institute. In 2017 he reactivated his Toronto appointment, and closed his clinical career at TGH, again seeing Toronto ACHD patients and teaching Toronto ACHD fellows.

Gary has been one of the pre-eminent pioneers in ACHD, a young subspecialty that owes much of its development to his personal vision and efforts. His national and international reputation reflects the global impact of his leadership. He has been a global authority in ACHD clinical care, in guideline development, in knowledge transmission, and in creating an enduring global network of like-minded individuals working towards the goal of improved understanding of ACHD and improved care for those born with this life-long chronic condition. The future of the global ACHD community is built on his legacy.

The Toronto ACHD group is planning to create a Gary Webb Fund for Education in ACHD. More details will be sent for those who want to contribute once they are available