FASS-prosp study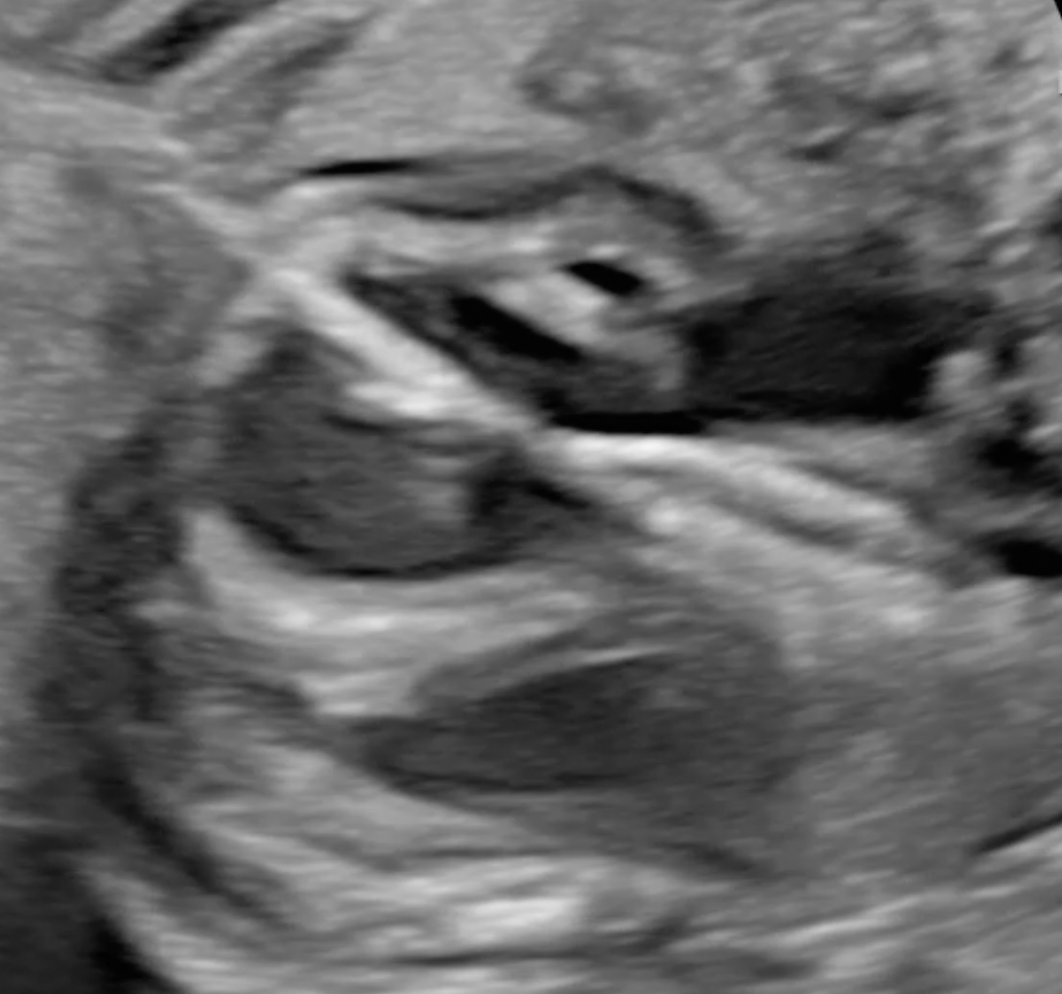 ClinicalTrials.gov Identifier: NCT05386173
In a proportion of fetuses with aortic valve stenosis the cardiac defect will evolve into hypoplastic left heart syndrome (HLHS) before birth. Fetal aortic valvuloplasty has been suggested as a method to prevent evolution into HLHS but the level of evidence in previous studies is low. To address the shortcomings of previous studies we are undertaking an international prospective observational cohort study with an intervention group and a non-intervention comparison group: AEPC study on effect of fetal aortic valvuloplasty on outcomes. A prospective observational cohort study with a comparison cohort (FASS-prosp study). Also centers not performing/referring for fetal interventions are more than welcome to join and submit cases to the non-intervention group.
The Swedish Ethical Review Authority approved the study on April 26, 2018. Participating institutions submit local applications if required. Previous applications/consent forms in several languages are available for support upon request..
Clinical and echo data are submitted through an electronic reporting system (MediCase – eCRF) and echo clips in DICOM are submitted to a Core lab by using an FTPS-server (https://filezilla-project.org/download.php?type=client).
Detailed information about the study is available through the links below.
Contact details
If you are interested in joining this study please send an email to Annika Öhman and to Mats Mellander:
Annika Öhman (Core lab PI): annika.ohman <at> vgregion.se
Mats Mellander (Study PI): mats.mellander <at> vgregion.se
Inclusion and exclusion criteria
These are identical in the intervention and non-intervention groups:
Overview of the study

Detailed research program

Echocardiographic measurements
Echo data are uniformly obtained according to the following instructions:
Data collection and online database
Collection of clinical data and echocardiographic measurements will be through electronic Case Report Forms (eCRF) to an online database (MediCase).
Instruction videos for the MediCase online database
MediCase I – How to begin – inclusion and baseline fetal echo MediCase
MediCase II – Additional forms
MediCase III – Neonatal forms
MediCase IV – 2- years follow-up
Core laboratory
Echocardiographic exams will be uploaded to a core laboratory FTPS server managed by the University of Gothenburg.
(also see the instruction video below)       
Statistical analysis

Publication of results
Co-authorship will be based on the criteria published by ICMJE.

Steering group
Each new country joining the study will have at least one member in the steering group.